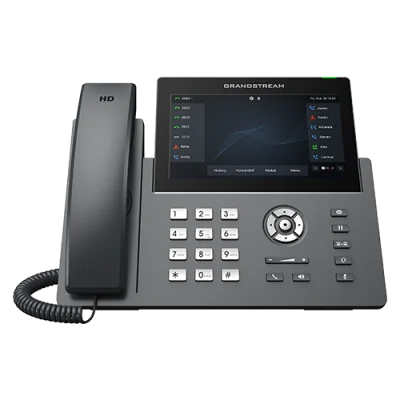 VOIP Phones
12-line model designed with zero-touch provisioning for mass deployment and easy management. It features a sleek design and a suite of next-generation features including a 7 inch touch screen, built-in dual-band Wi-Fi, Bluetooth support, 5-way voice conferencing, integrated PoE, full HD audio and more.
Extension Module
Features a 272x480 LCD display that offers up to 40 contacts per module with support for up to 160 contact s by using 4 modules. Supports a wide-range of advanced call features including BLF, call park /pick-up, speed-dial, presence, intercom, voice conferencing transfer/forward and much more.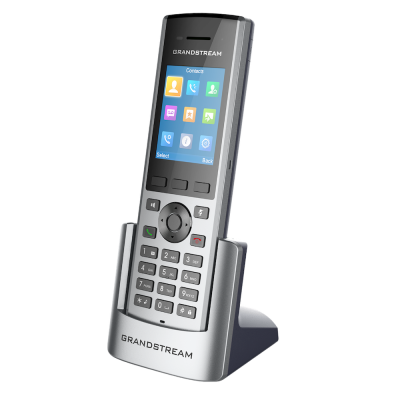 Cordless IP phone
Supports a range of up to 400 meters outdoors and 50 meters indoors along with 40 hours of talk time and 500-hour standby time. Robust telephony features including support for up to 10 SIP accounts per handset, full HD audio, 2.4 inch color display, a 3.5mm headset jack, push-to-talk, a speakerphone and more.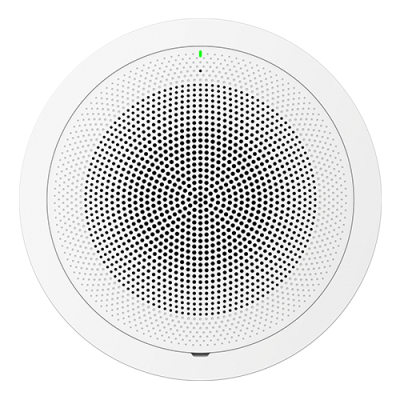 Intercoms & Paging
SIP speaker that allows offices, schools, hospitals, apartments, and more to build powerful public address announcement solutions that expand security and communication. This robust SIP speaker offers crystal clear HD audio functionality with a high-fidelity 30-Watt HD speaker. The users can easily sculpt a state-of-the-art security and PA announcement solution.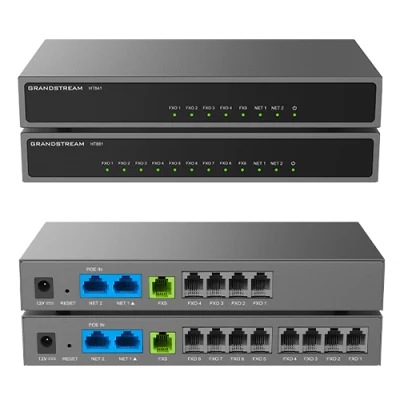 FXO Gateway
These FXO gateways offer the ability to seamlessly connect multiple locations and all devices within an office to any hosted or on-premise IP PBX network to make deployments as easy as possible. Includes FXO and FXS ports to support remote calling to and from the PSTN line. Advanced telephony features, easy automated provisioning, and superb voice quality.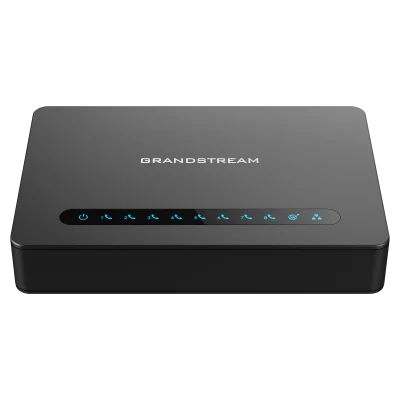 Cordless IP phone
Built for users looking for a strong analog-to-VoIP converter. This powerful gateway carries exceptional voice quality in various application environments, strong encryption with unique security certificate per unit, automated provisioning for volume deployment and device management, and outstanding network performance for enterprise use.