24/7 Monitoring and Support
Continuous monitoring of your IT infrastructure, identifying and addressing issues in real-time to minimize downtime and disruptions. Our expert support team is available around the clock to provide assistance.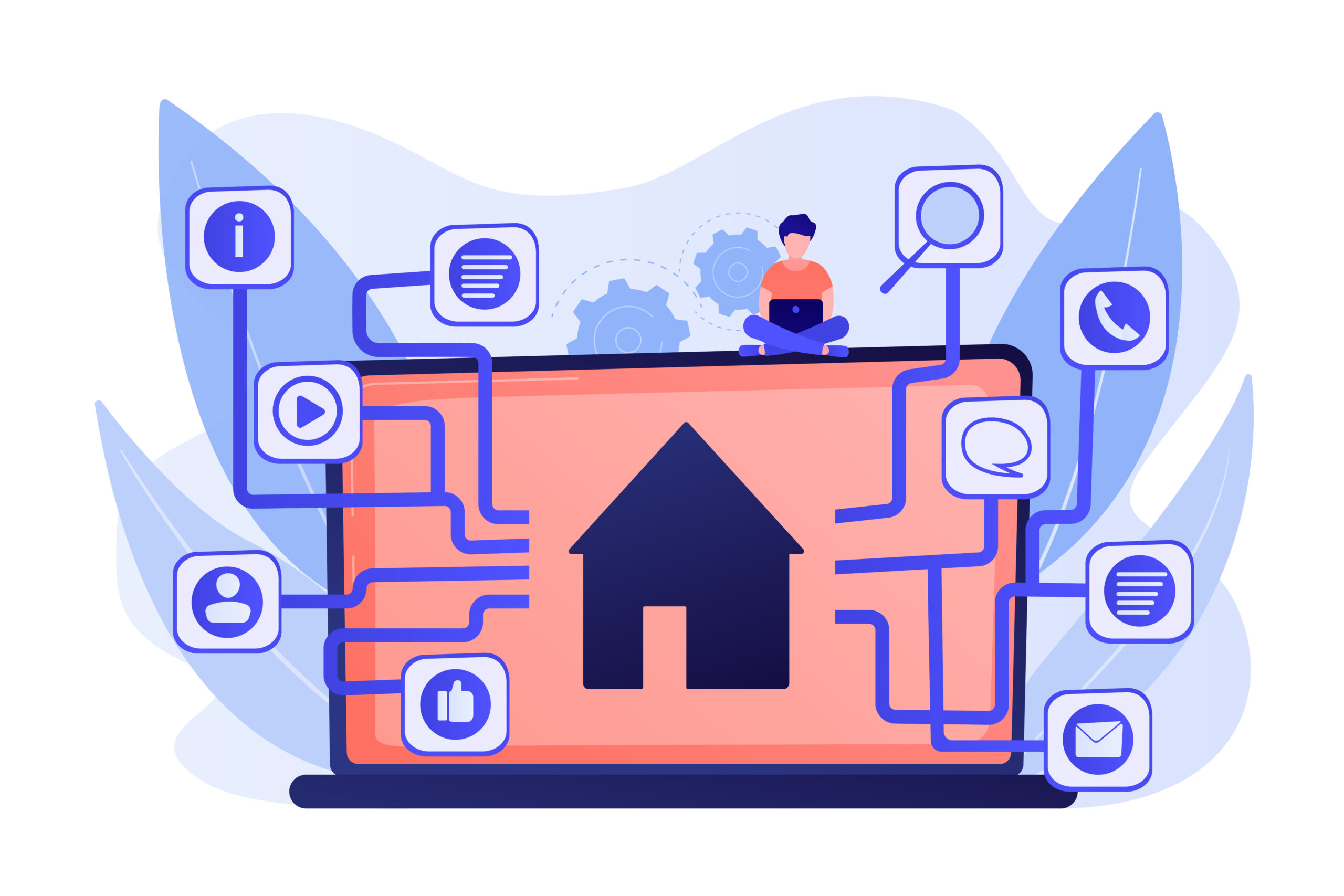 Remote IT Helpdesk
Access to our skilled IT professionals who can remotely troubleshoot and resolve technical issues, ensuring your employees can work efficiently without disruptions.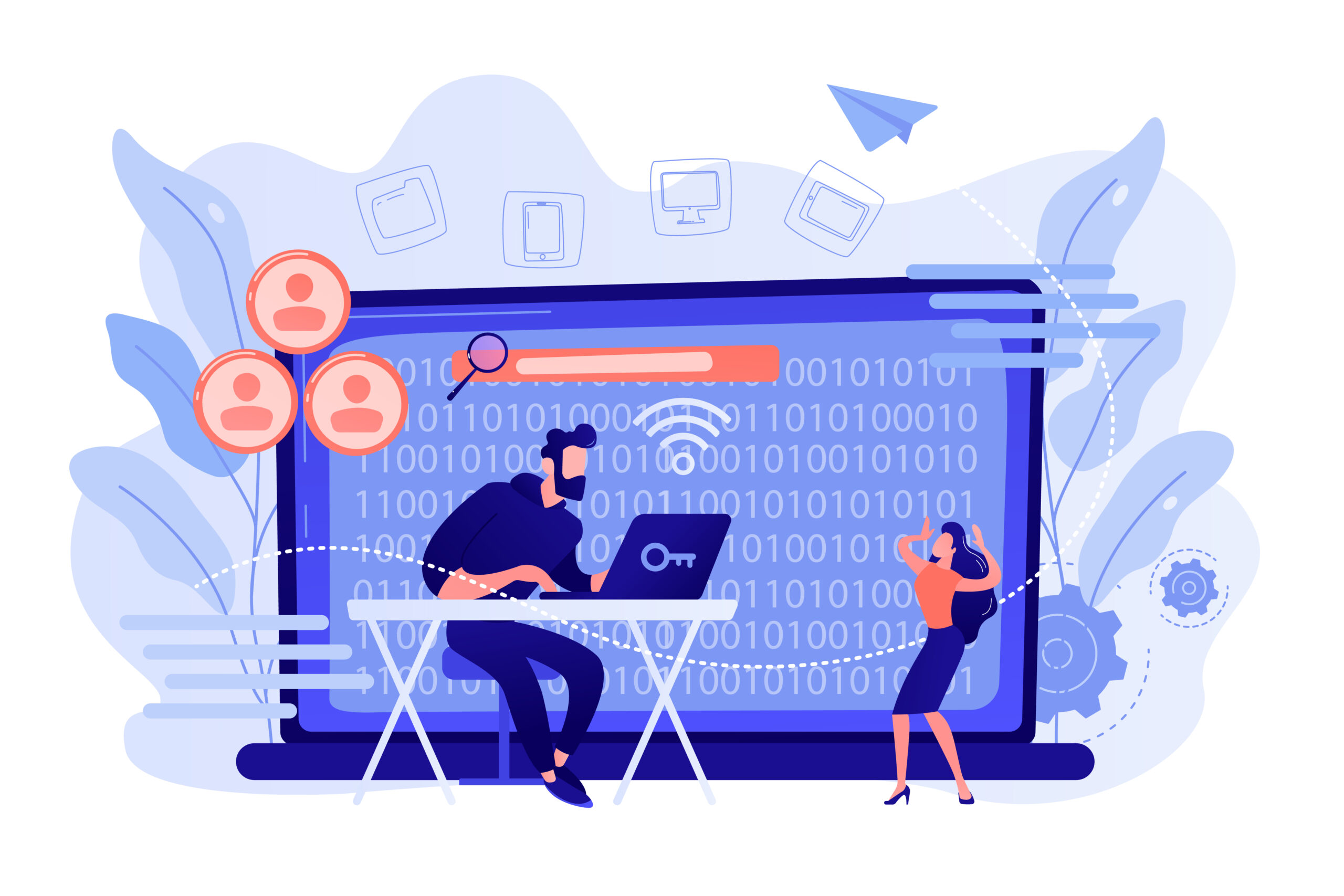 Cybersecurity Solutions
Comprehensive cybersecurity measures, including firewall management, antivirus protection, threat detection, and regular security updates to safeguard your data and systems.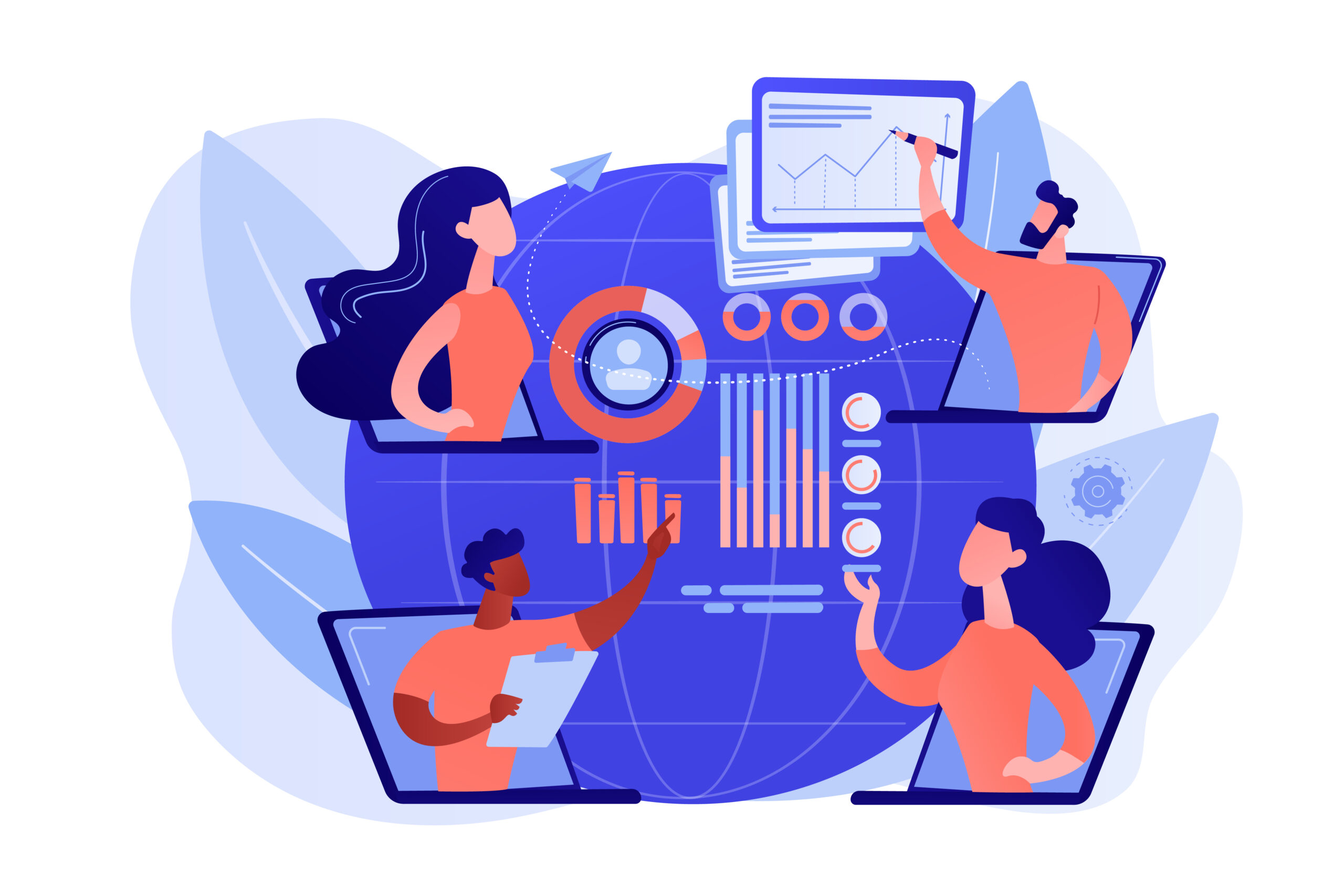 Backup and Disaster Recovery
Regular automated data backups and a robust disaster recovery plan to protect your critical data and ensure business continuity in the event of unexpected disruptions.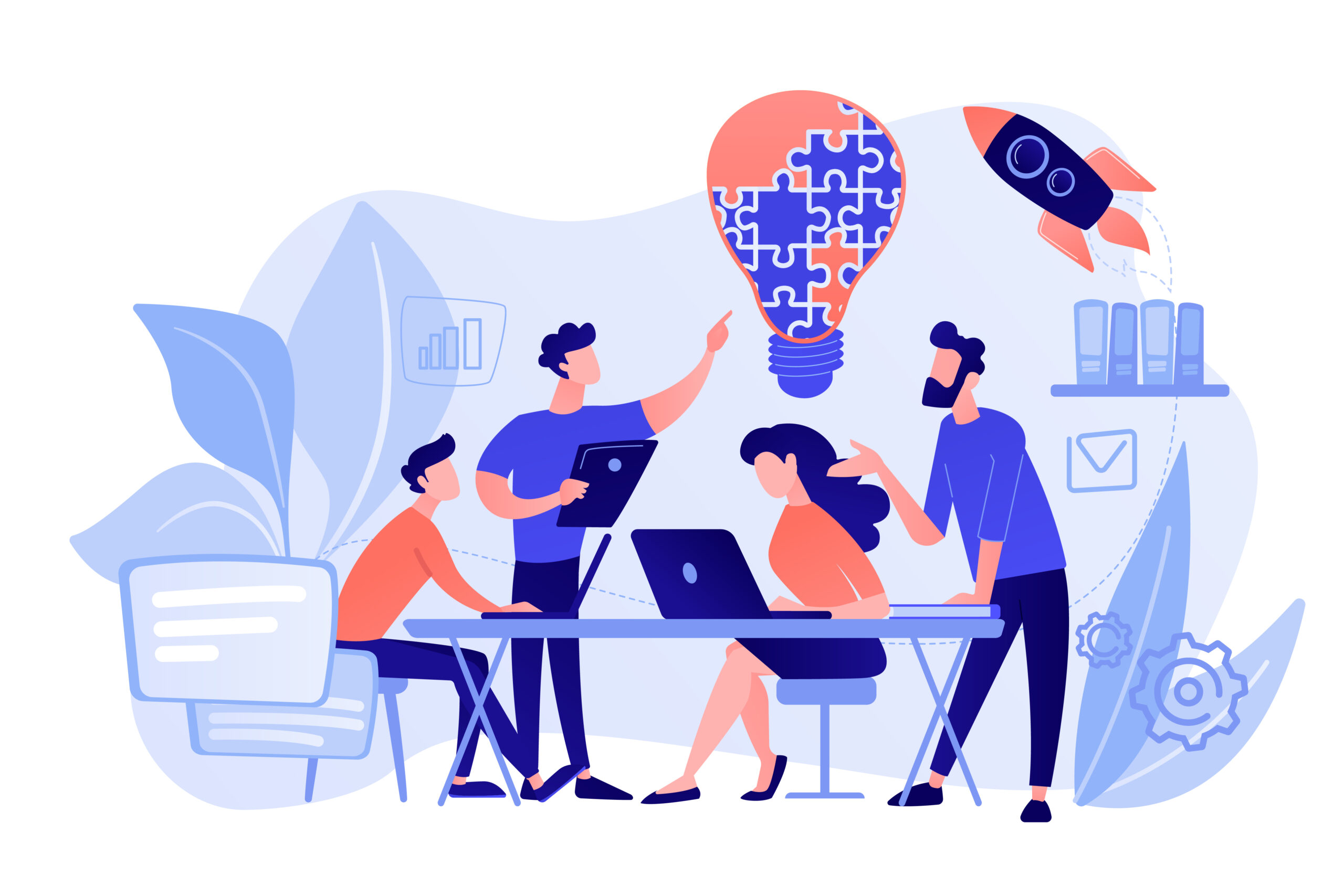 Patch and Update Management
Timely installation of software updates, patches, and security fixes to keep your systems secure and up to date, reducing the risk of vulnerabilities.
Network Management
Expert management of your network infrastructure, including routers, switches, and firewalls, to ensure optimal performance, security, and scalability.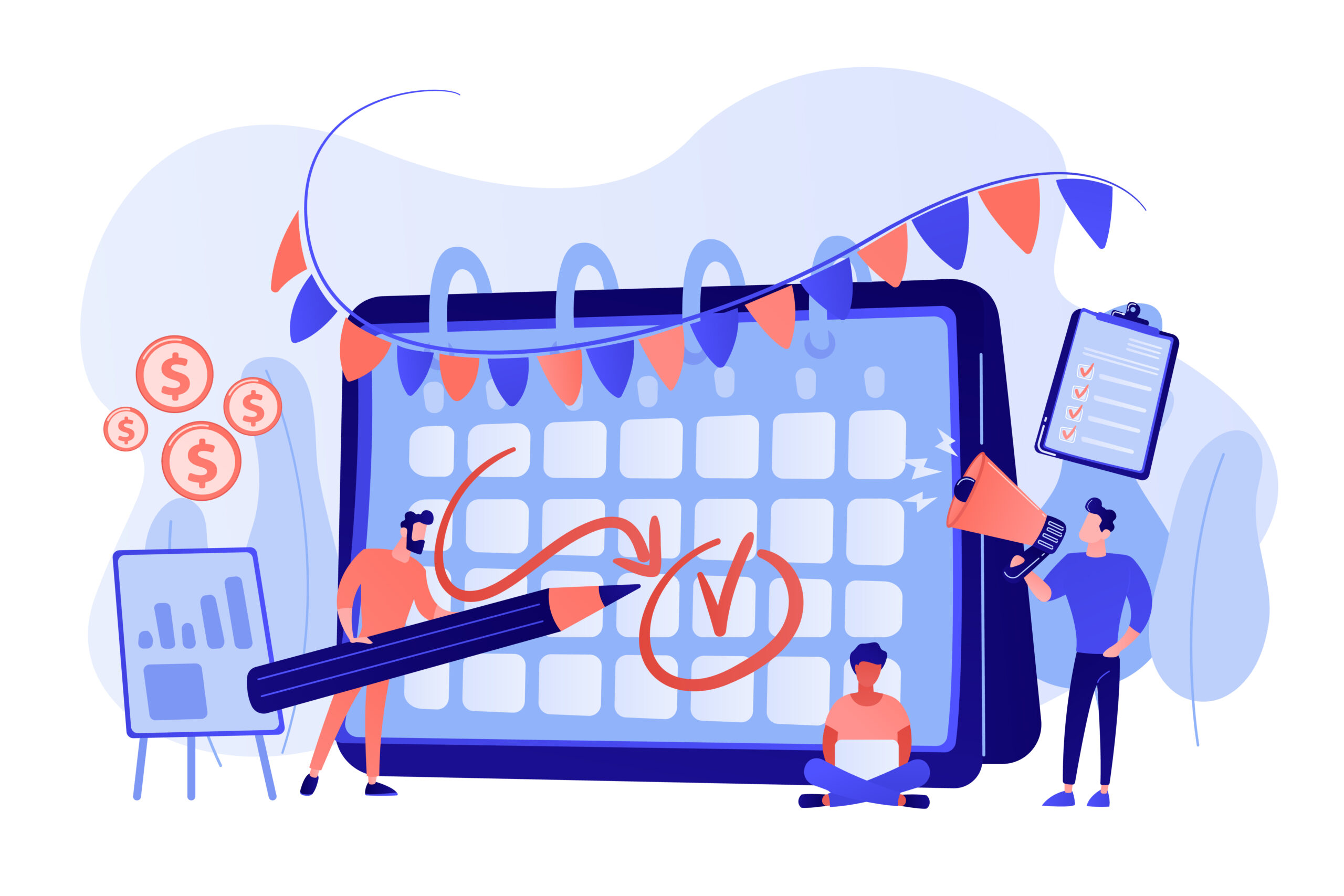 IT Strategy and Planning
Collaborative development of an IT strategy aligned with your business goals and growth objectives, ensuring that your technology investments support your long-term success.
Cloud Services
Integration and management of cloud-based solutions, including cloud hosting, data storage, and Software as a Service (SaaS) applications, to enhance flexibility and cost-efficiency.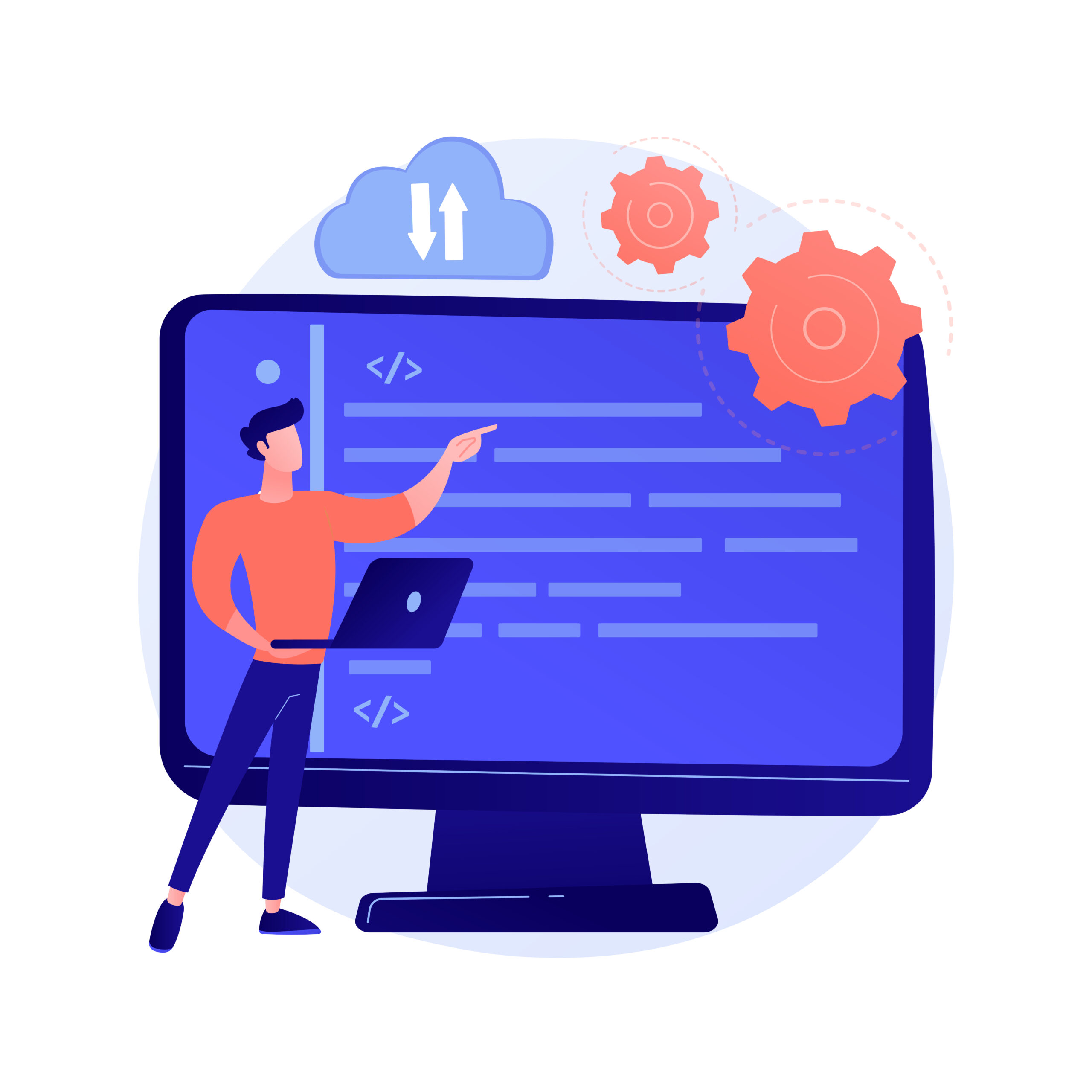 Virtualization Services
Implementation and maintenance of virtualization technologies to improve server efficiency, reduce hardware costs, and enhance disaster recovery capabilities.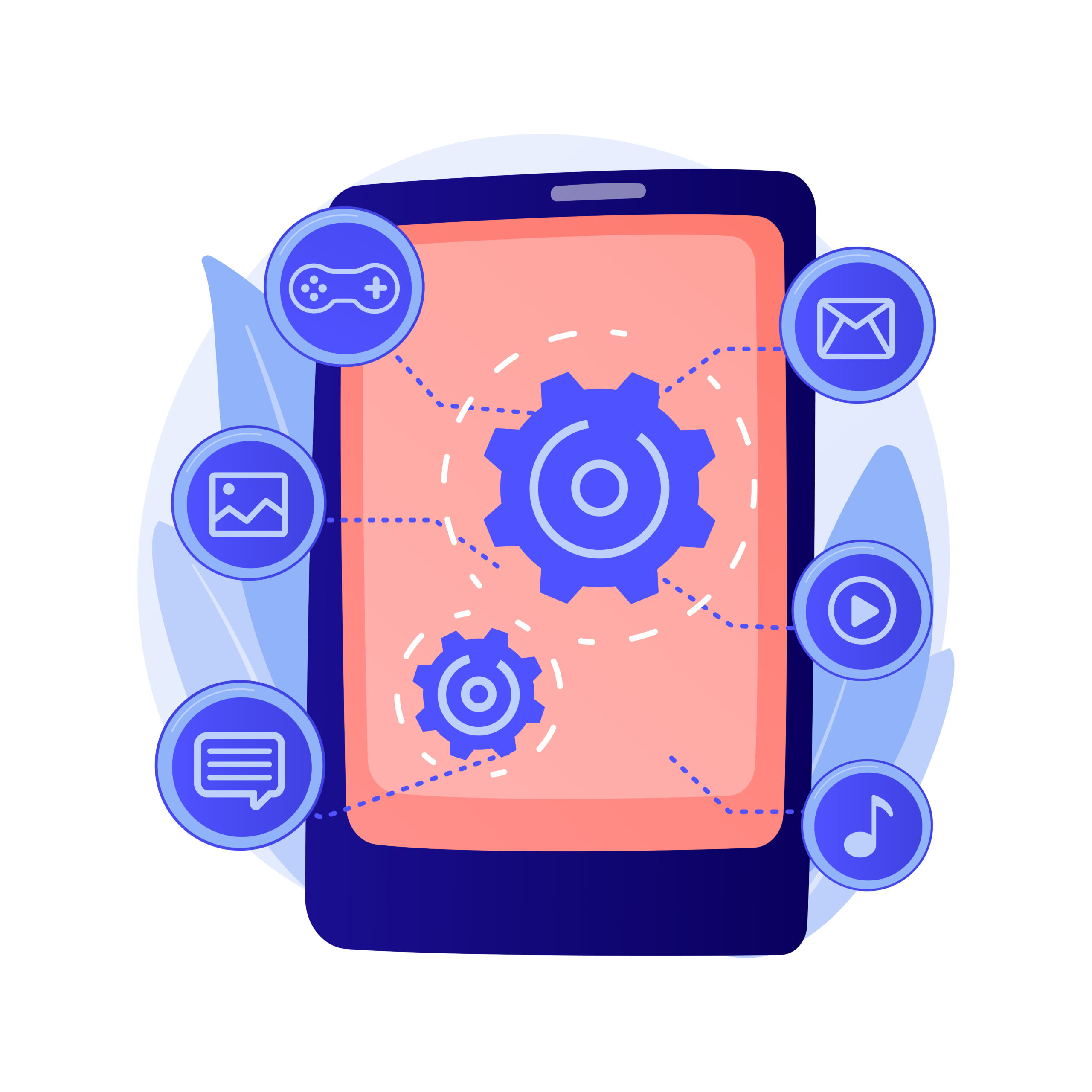 Mobile Device Management (MDM)
Monitoring and managing mobile devices and applications within your organization to ensure security and compliance with company policies.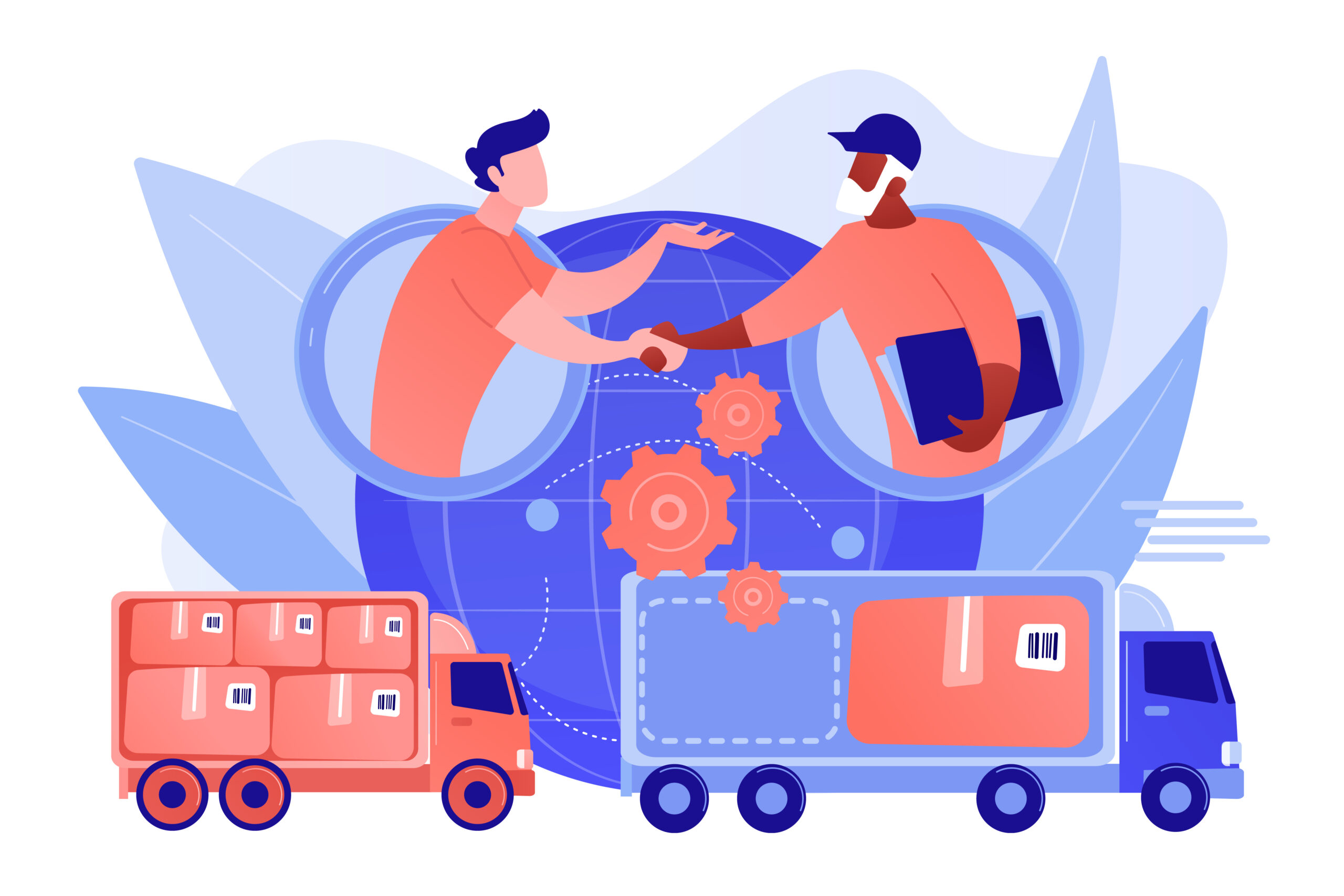 Vendor Management
Handling vendor relationships, negotiation, and contract management to optimize service quality, cost-effectiveness, and timely updates.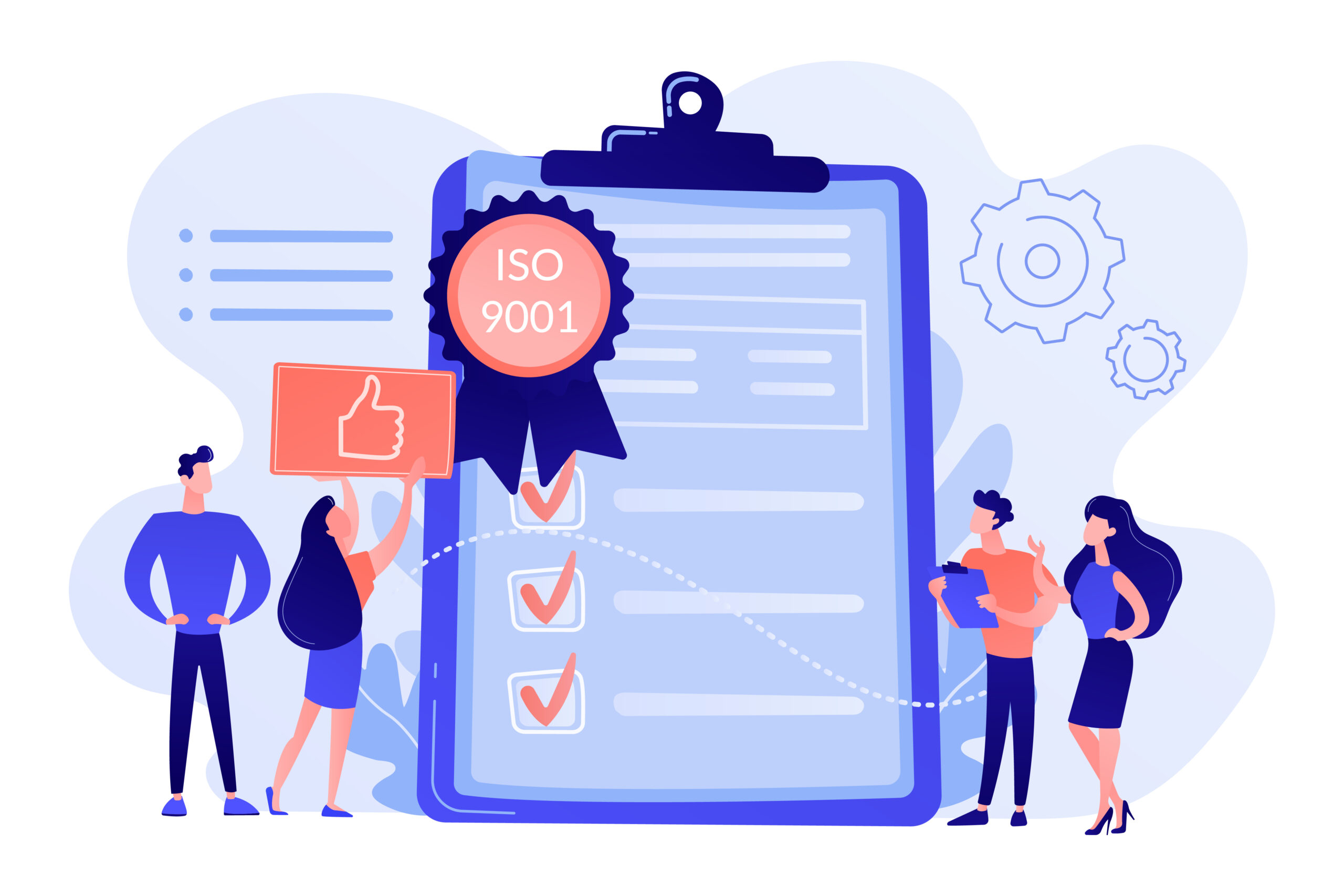 Compliance and Regulations
Assistance in complying with industry-specific regulations and standards, such as HIPAA or GDPR, ensuring data protection and privacy compliance.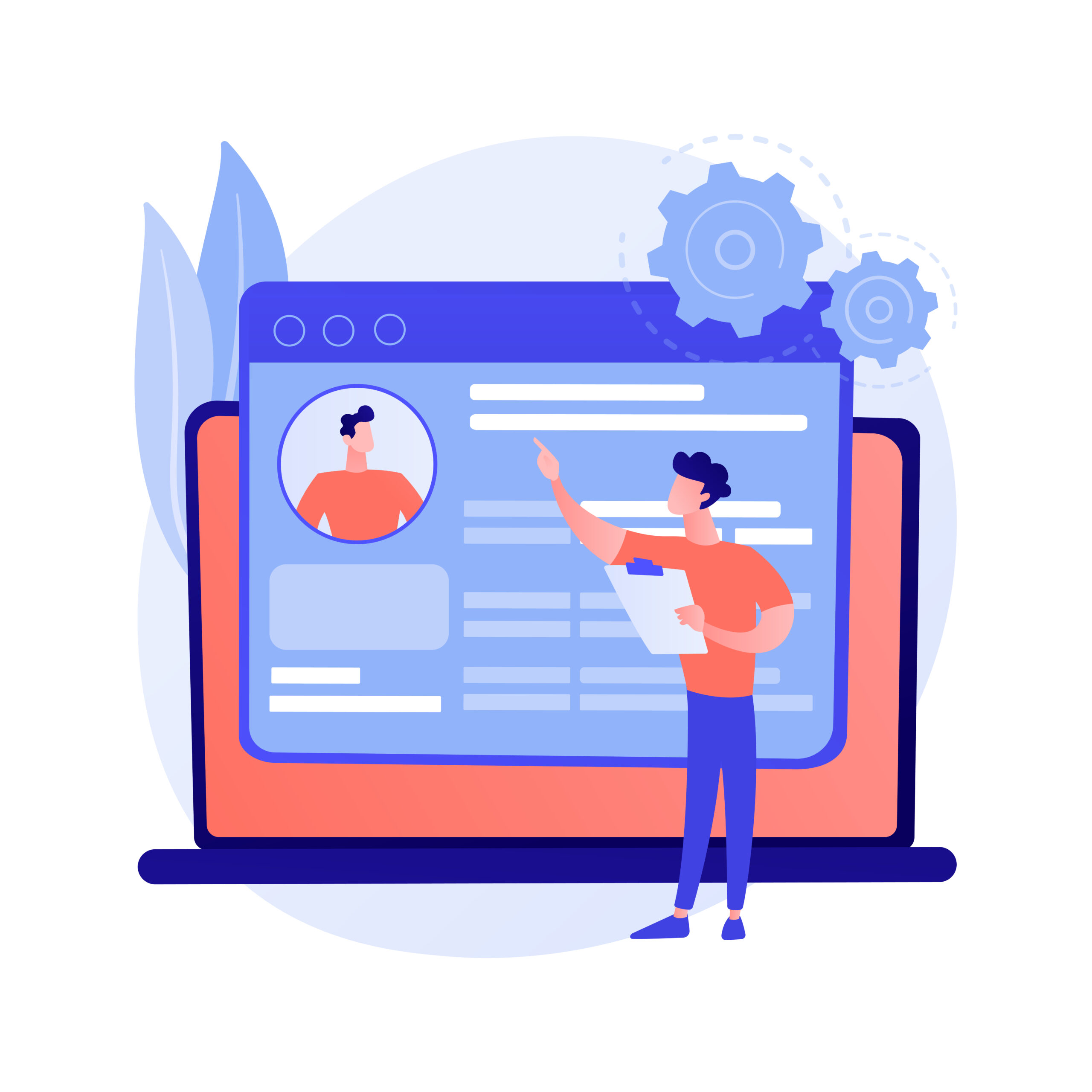 User Training and Education
Providing training and resources to educate your employees on IT best practices, security awareness, and company policies.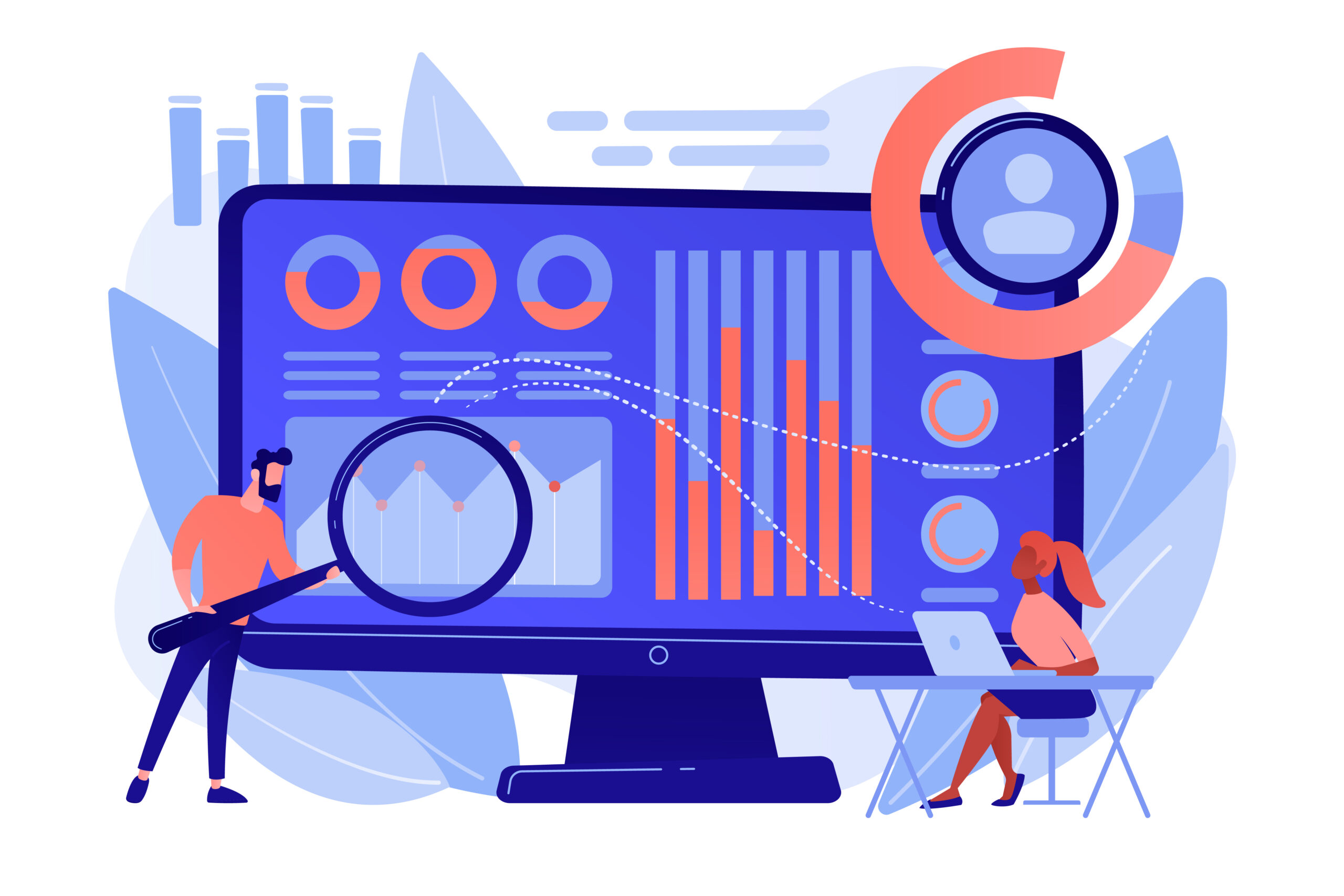 Reporting and Analytics
Regularly delivering performance reports and analytics to keep you informed about the status of your IT infrastructure and assist in data-driven decision-making.
Business Continuity Planning
Development and maintenance of a comprehensive business continuity plan to ensure your organization can continue operating during and after disruptions.