At Wired Data Techs, we are dedicated to harnessing the power of technology to drive your success. Our journey began with a vision to provide innovative IT solutions and services that empower businesses and individuals in an ever-evolving digital landscape.
Founded by a team of tech enthusiasts, Wired Data Techs has grown from a small startup to a trusted technology partner. Our passion for cutting-edge solutions and exceptional customer service has been the driving force behind our evolution.
Our mission is simple yet powerful: to deliver IT services that enable you to achieve more. We strive to make technology work for you, not against you. We're committed to enhancing your productivity, security, and efficiency through our services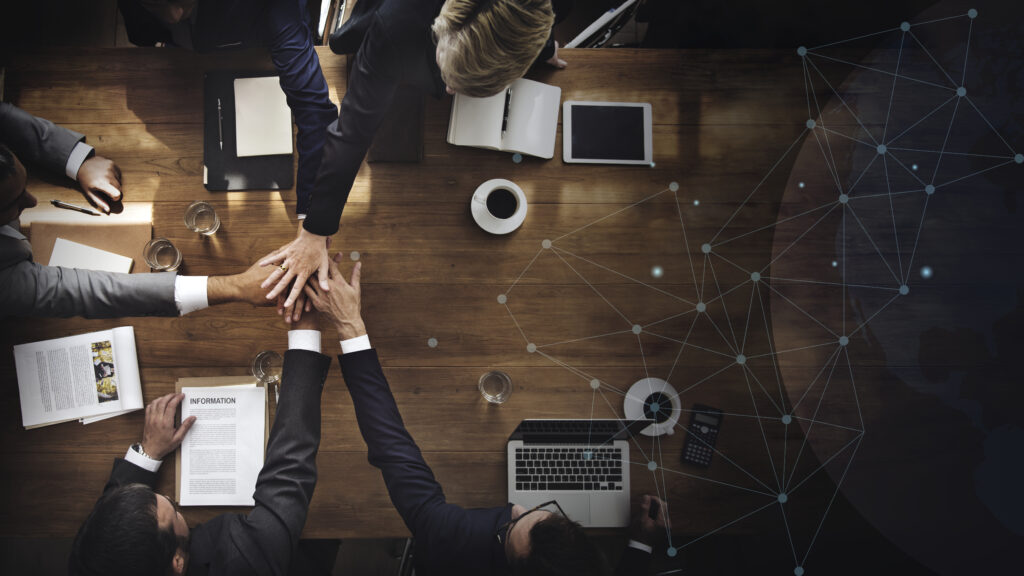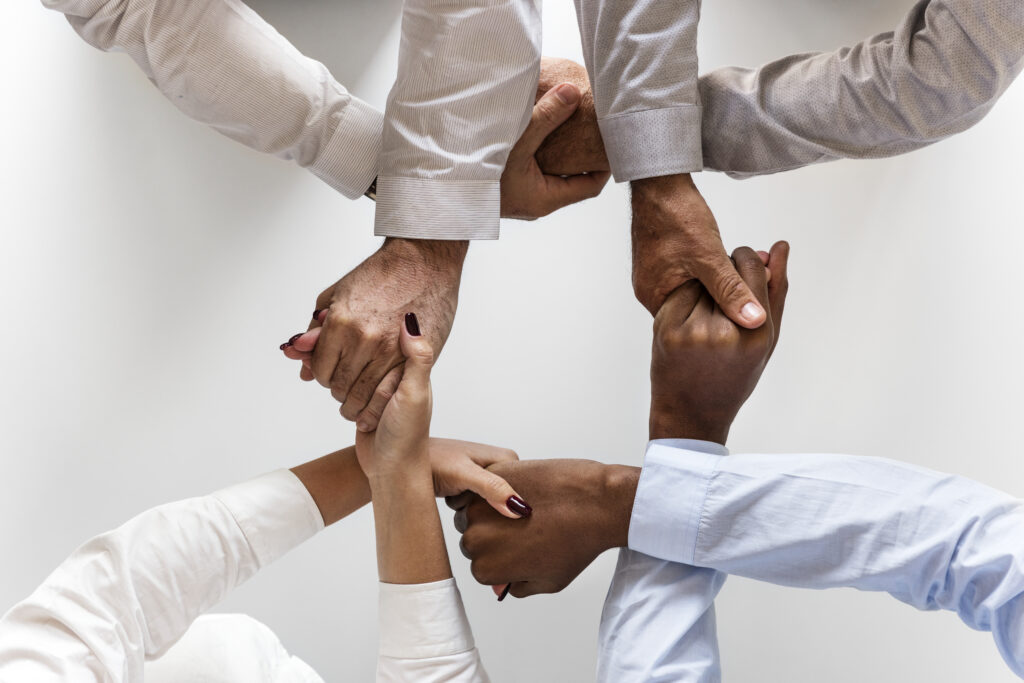 Expertise: Our team consists of seasoned professionals with deep industry knowledge. We stay at the forefront of technological advancements to provide you with the best solutions.

Client-Centric Approach: We understand that every client is unique. That's why we offer tailored solutions that match your specific needs and goals.

Reliability: You can count on us. We prioritize the reliability of our services, ensuring that your technology works flawlessly when you need it most.

Innovation: Wired Data Techs is all about embracing innovation. We're continually exploring new ways to enhance your experience and deliver the latest advancements in IT.