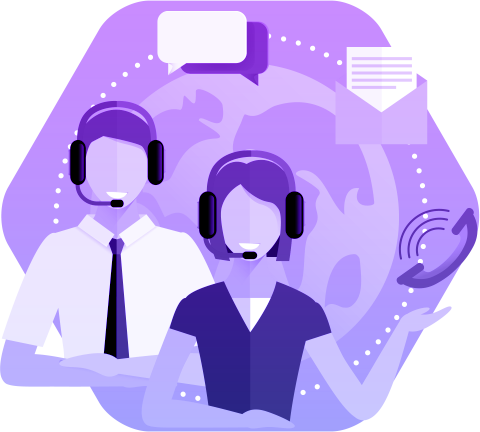 Managed I.T. Services
"Our expert team at Wired Data Techs takes care of your IT infrastructure, so you can focus on what you do best. From proactive maintenance to round-the-clock support, we ensure your technology runs smoothly, securely, and efficiently. Experience peace of mind and enhanced productivity with our Managed IT Services."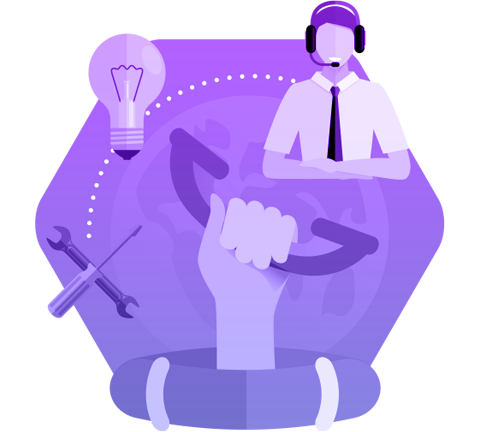 V.O.I.P Services
"Wired Data Techs offers state-of-the-art Voice over Internet Protocol (VoIP) solutions, delivering crystal-clear calls, advanced features, and cost savings. Stay connected, collaborate seamlessly, and scale your communication effortlessly. Experience the future of voice communication with Wired Data Techs."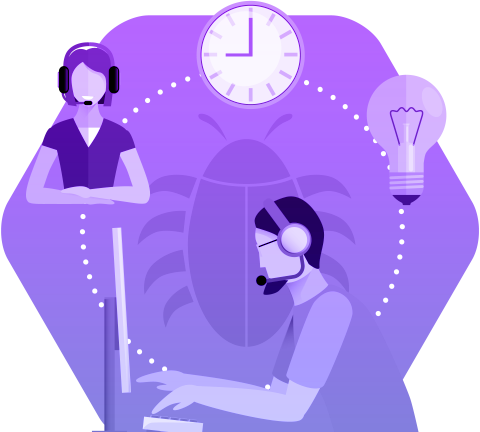 Cloud Servers
"Our cutting-edge cloud infrastructure at Wired Data Techs offers scalable, secure, and high-performance computing solutions. Say goodbye to hardware limitations and hello to flexibility, reliability, and seamless data access. Elevate your business with the limitless potential of Cloud Servers."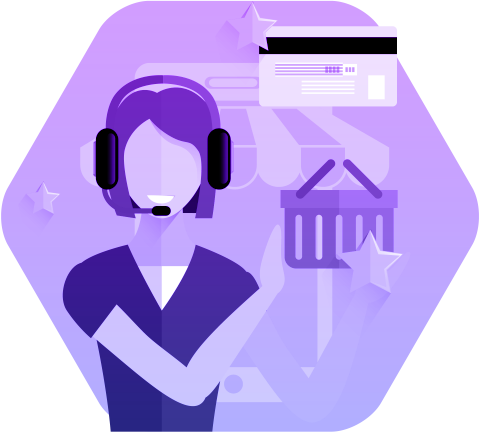 Website Development
"At Wired Data Techs, we craft captivating, user-friendly websites that not only look stunning but also drive results. Our team of skilled developers harnesses the latest technology and design trends to create websites tailored to your unique needs. Launch your digital journey with Wired Data Techs and stand out in the online landscape."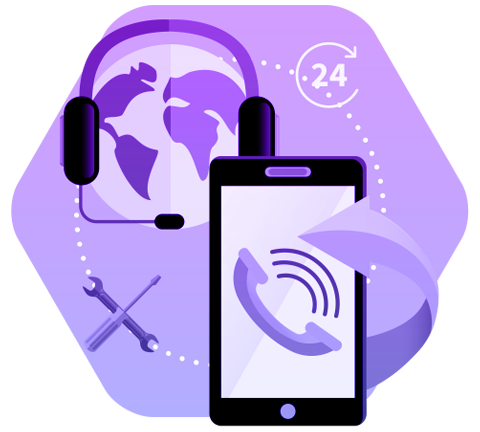 Domain Registration
"Wired Data Techs simplifies the process of claiming your online territory. Whether you're establishing a personal brand or expanding your business, our user-friendly domain registration service helps you find and secure the perfect web address. Protect your online presence and make a memorable mark on the web with Domain Registration."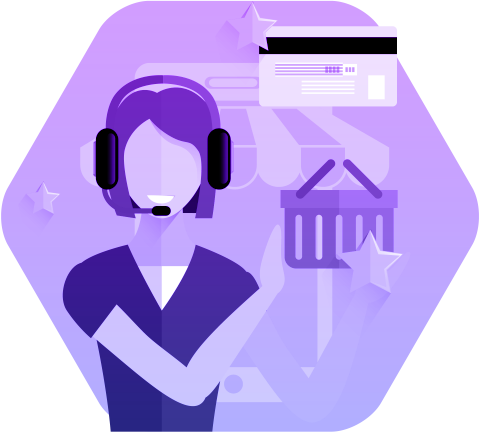 Security Cameras
"Wired Data Techs provides expert installation services for cutting-edge security cameras. Our skilled technicians ensure that your surveillance system is strategically positioned and flawlessly integrated, offering peace of mind and protection for your home or business. Safeguard what matters most with Wired Data Techs Security Camera Installations."
Experience Quality Service
At Wired Data Techs, we are committed to delivering the absolute best in technology services, and our unwavering dedication to quality is what sets us apart. With a team of seasoned experts who are well-versed in the ever-evolving landscape of IT and telecommunications, we bring a wealth of knowledge and experience to the table. Our proactive approach ensures that your technology infrastructure not only runs smoothly but also remains resilient against potential challenges. We believe in a personalized touch, tailoring our solutions to your specific needs, and fostering a partnership that goes beyond mere service provision.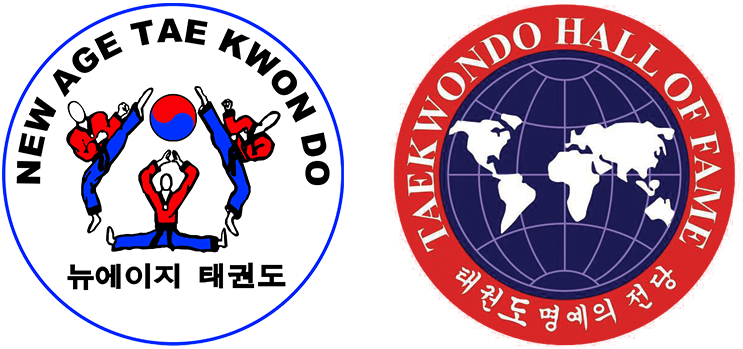 "Wired Data Techs has been a game-changer for our martial arts academy, New Age Tae Kwon Do. Their IT solutions and VoIP services have truly transformed the way we operate."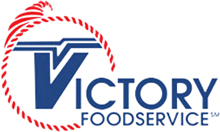 "Wired Data Techs has transformed our operations at Victory Food Service. Their IT solutions have streamlined our processes and improved our security, ensuring we can focus on what we do best: food delivery."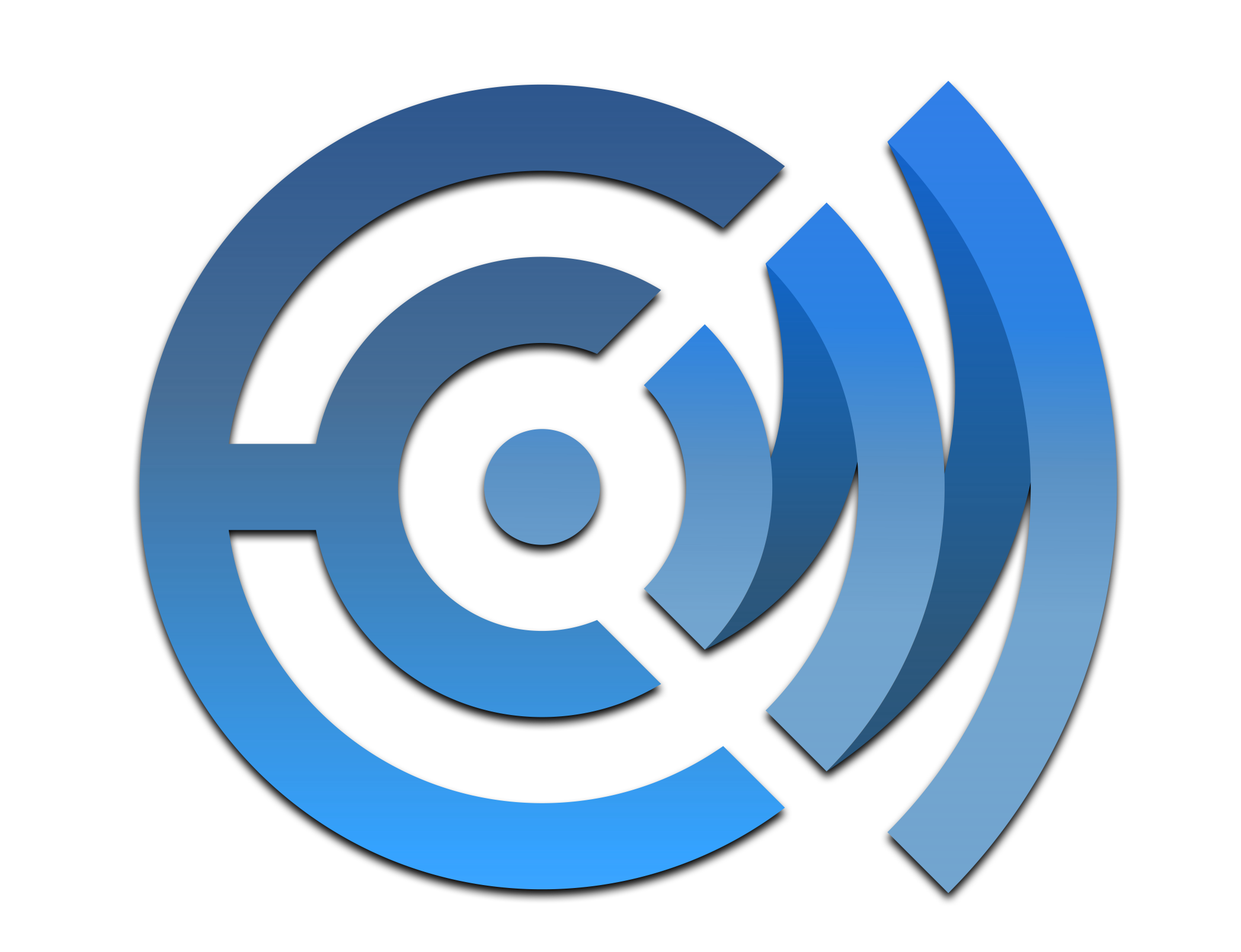 "Wired Data Techs has truly elevated our communication at Clear Voice Connect. Their VoIP service is exceptional, delivering crystal-clear calls and advanced features that have revolutionized how we connect with our clients and colleagues."

The team at Wired Data Techs is not just a service provider; they're true partners in our success. Their proactive approach to IT management keeps our systems running smoothly and securely, allowing us to focus on what we do best.